Investing well means

following a vision

All our investment decisions follow a doctrine based on firm principles.

Further information
Investing well does not mean

following trends
A good investment must be based

on solid values

For us, a good investment must be based on solid values because it is the real economy that influences the markets and not the other way around.

Further information
A good investment does not need to be based

on speculation
A good return requires a

good overview

We believe that the performance of our portfolios is directly determined by our investment philosophy. The solidity of this philosophy has been tested by numerous market incidents.

Further information
A good return does not require taking

risks
Investments are about having

projects

For us, an investment is first and foremost a personal project. Our clients' projects serve as the basis for the strategic allocation of their assets.

Further information
Investments are not about having

capital
Finding the right investment means choosing

the right adviser

We put all our expertise at your disposal to help you choose the assets that correspond to you.

Further information
Finding the right investment is not the same as going

on an adventure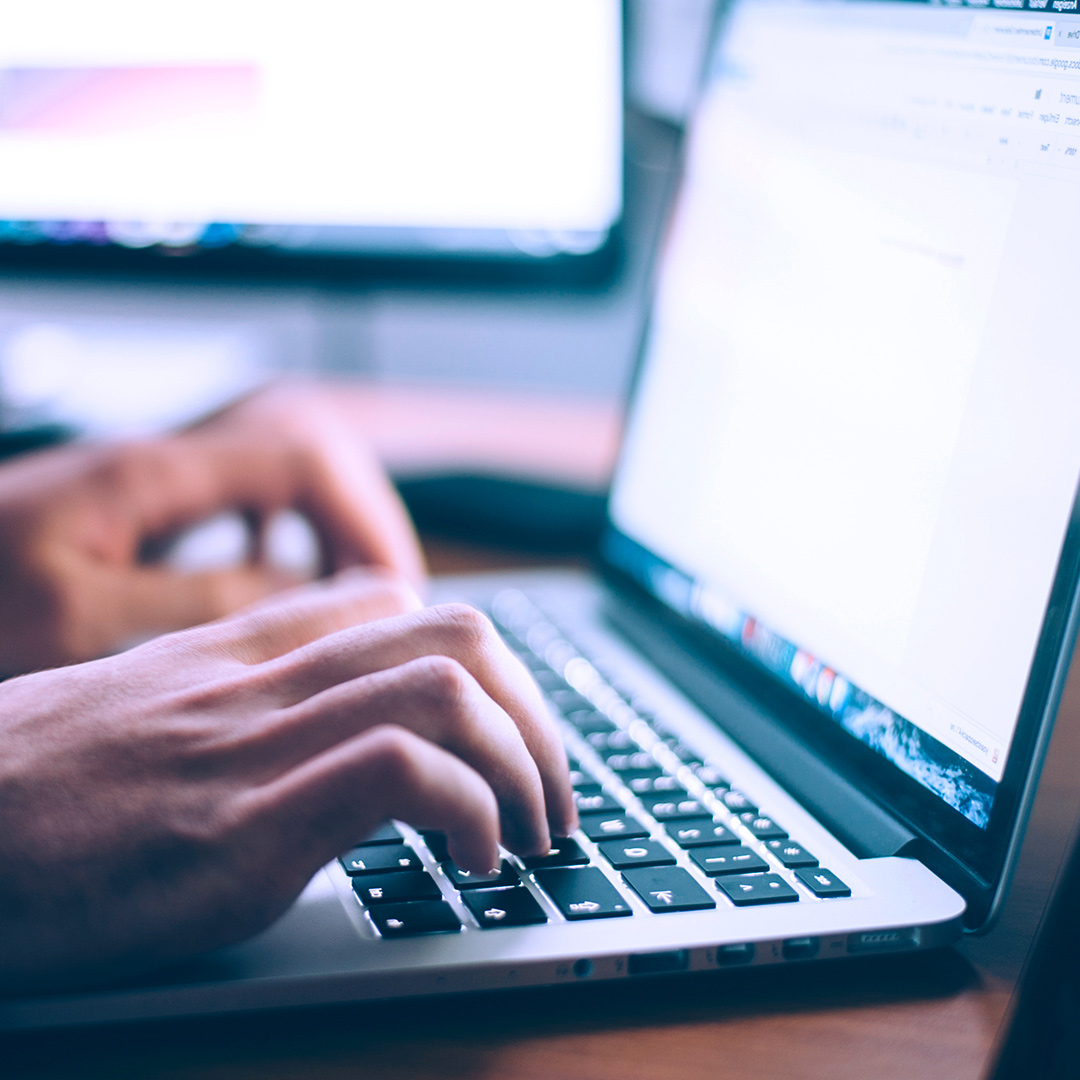 Understanding funds
How is the risk of a fund determined?
What are the different types of risks inherent in an investment fund? What are the risks assumed by the bank? What about those to be taken into account on the client side? Here are some answers.
READ MORE
Do you have any questions?

Do you need help ?

Contact us +41 (0)58 211 21 11
(Monday to Friday from 7.30 am to 7.30 pm, Saturday from 9am to 4pm and Sunday from 9am to 1pm)

Contact Synchrony
by email
Write us