Your experts
At BCGE Asset Management, more than 25 people share the same philosophy and the same commitment: to work in the interest of investors and to serve them with integrity, diligence and methodology.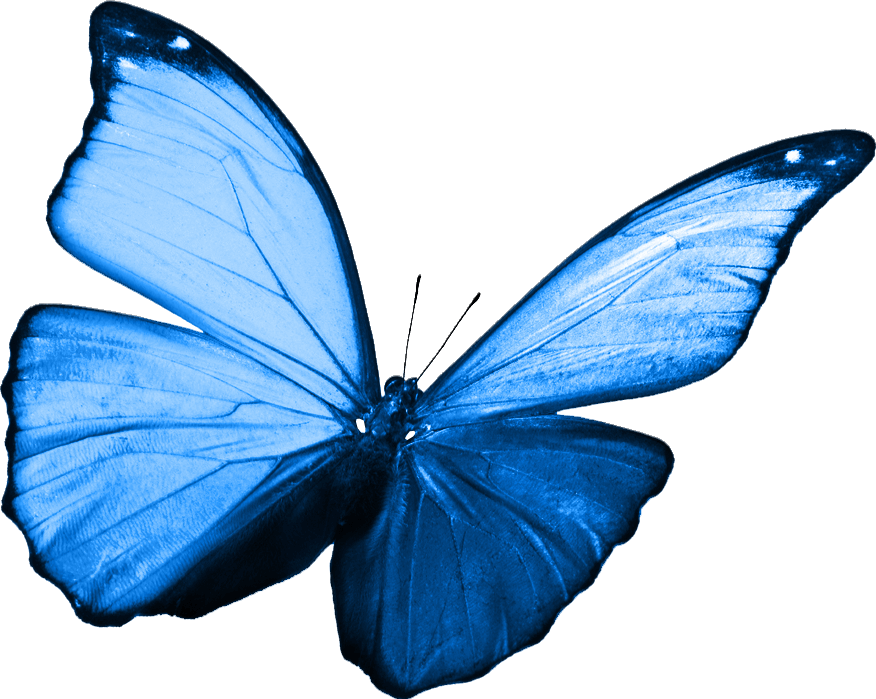 The success of the Synchrony brand lies in the management of the investment funds by managers with strong convictions. Each fund is managed by a member of the BCGE Asset Management team, made up of talented and conscientious managers who guarantee Swiss management know-how. Together with the advisers, they accompany investors by offering them robust and sophisticated management approaches.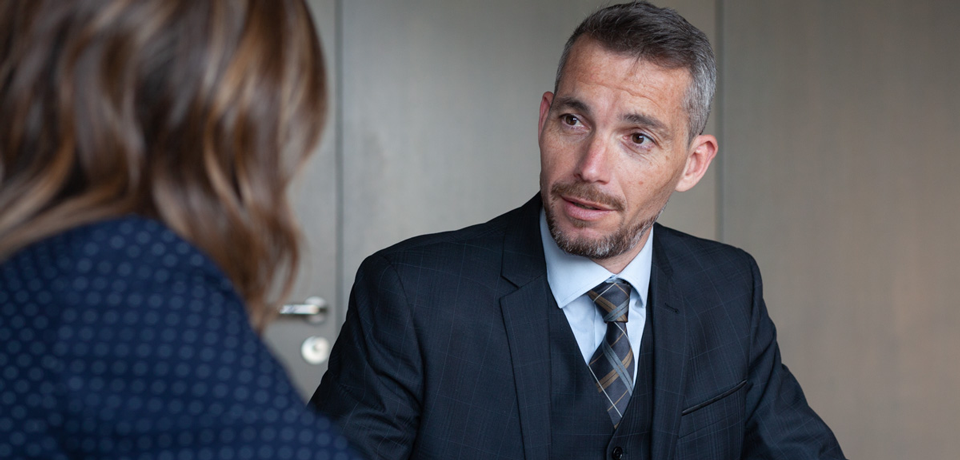 Richard Hellet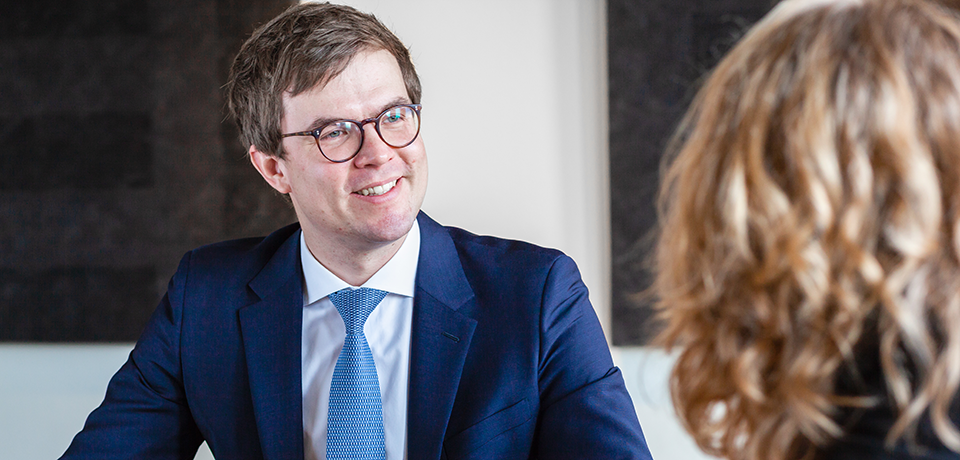 Bruce Crochat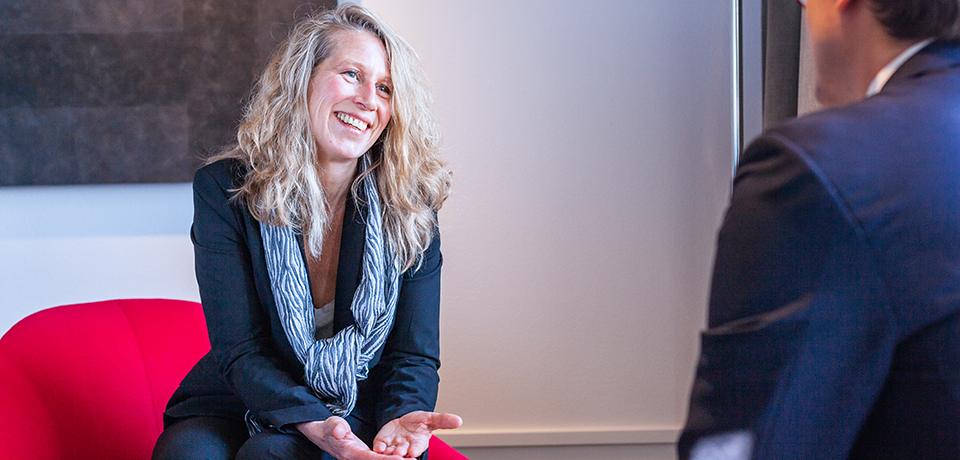 Valérie Lemaigre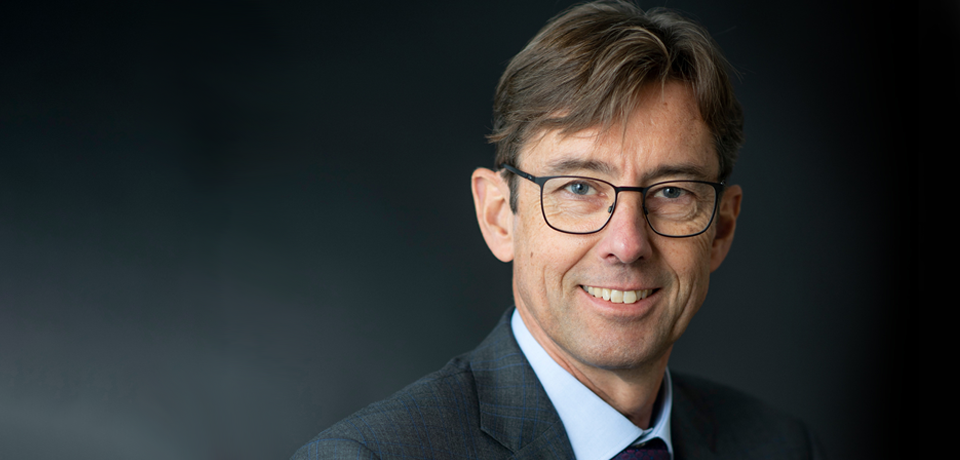 Urs Ziegler
Head of the Asset Management Division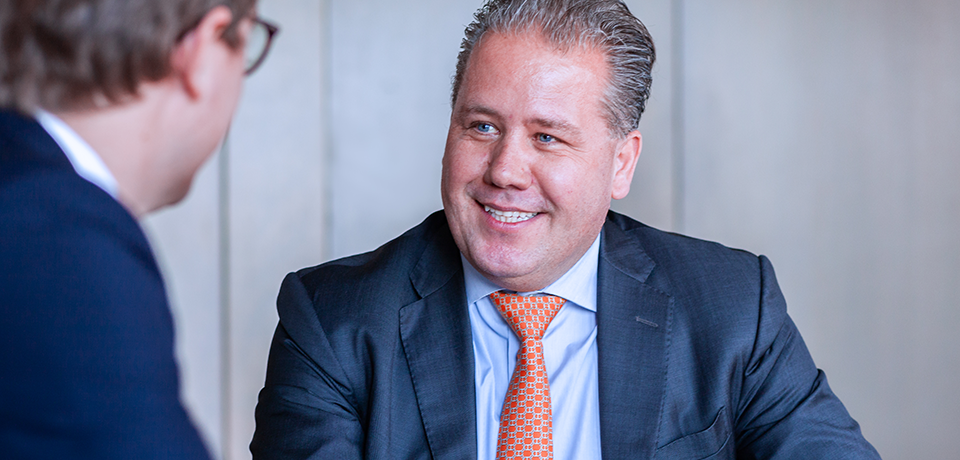 Laurent Juget
Head of Private Banking Asia
Do you have any questions?

Do you need help ?

Contact us +41 (0)58 211 21 11
(Monday to Friday from 7.30 am to 7.30 pm, Saturday from 9am to 4pm and Sunday from 9am to 1pm)

Contact Synchrony
by email
Write us