Your investment project
Before starting to invest, it is essential to do an introspection to better define your needs and objectives. Feel free to contact us to arrange an interview with an advisor to help you determine your goals and the investment strategy that best suits your life plan and personality.
Before starting to invest, it is essential to consider:
- Your financial situation;

- The proportion of capital you wish to invest;

- Your objectives and expectations in terms of return (financing a project in the long term, saving money, creating wealth, having a source of income...);

- Your risk tolerance;

- Your investment horizon.
Before you start, we would also like to draw your attention to the following:
- Do not consider investments to be lotteries or games of chance. Serious investing implies following a method and strong convictions;

- Do not make very short-term investments. This is not an investment, it is speculation;

- Be patient : because any sustainable investment takes time to build;

- Don't wait for the "right moment" to invest your money... Nobody can determine it in advance.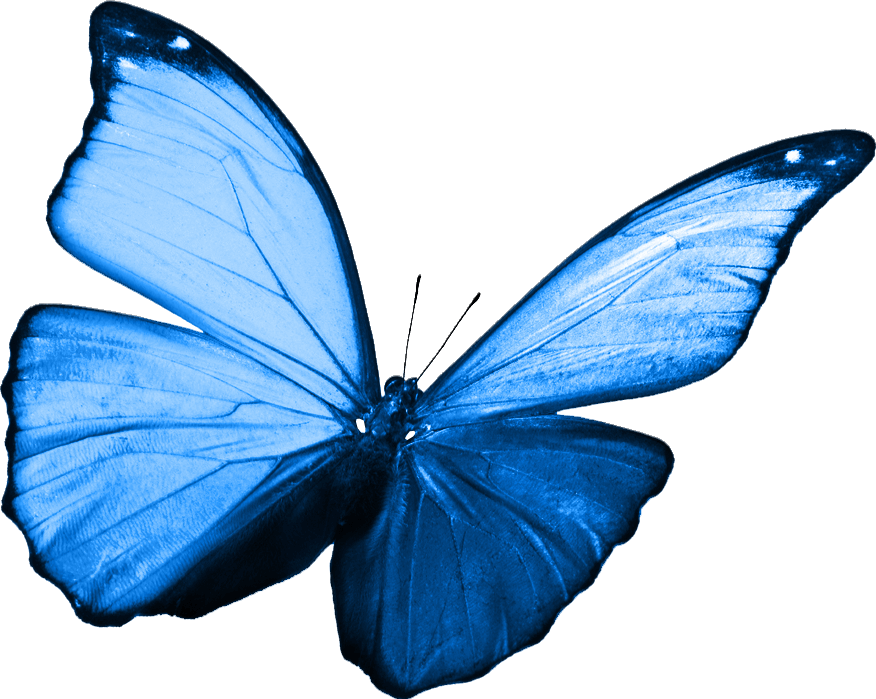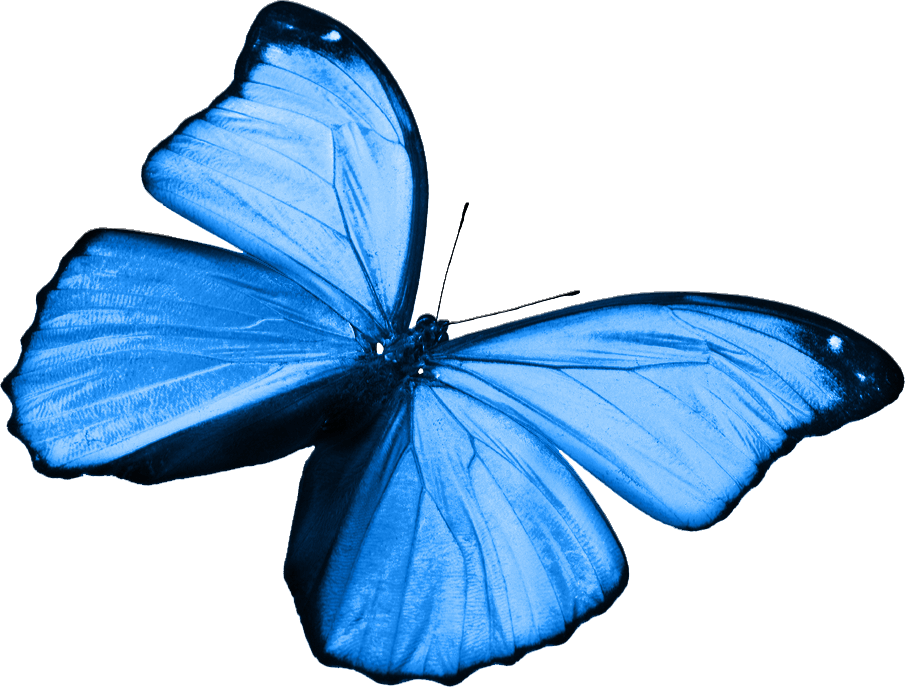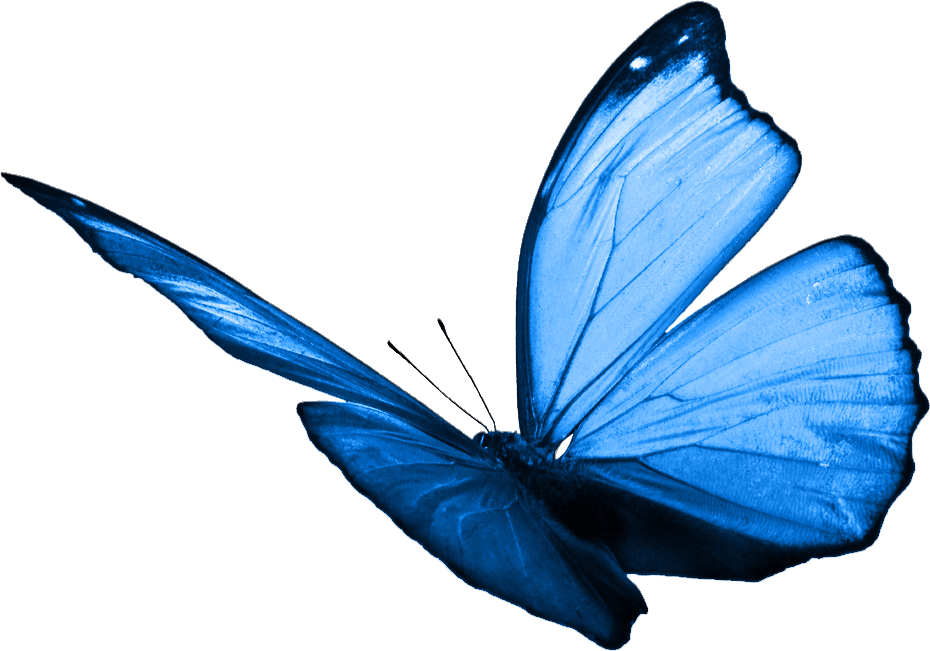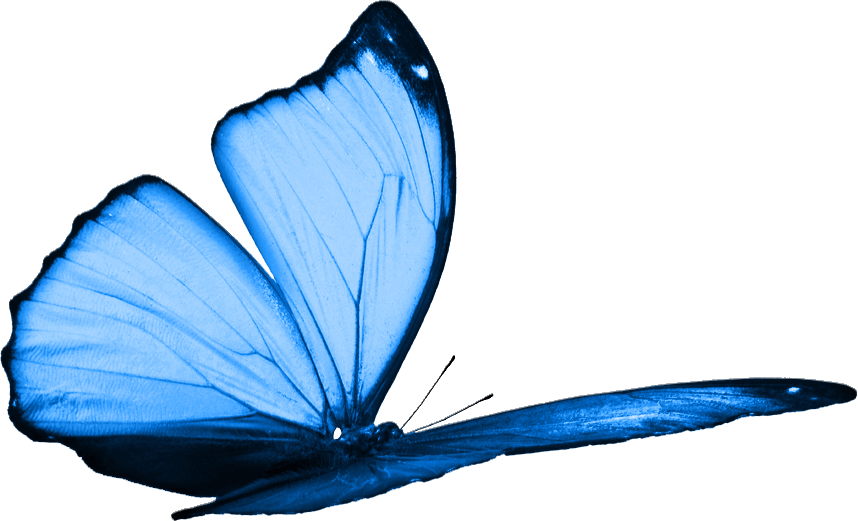 Do you have any questions?

Do you need help ?

Contact us +41 (0)58 211 21 11
(Monday to Friday from 7.30 am to 7.30 pm, Saturday from 9am to 4pm and Sunday from 9am to 1pm)

Contact Synchrony
by email
Write us