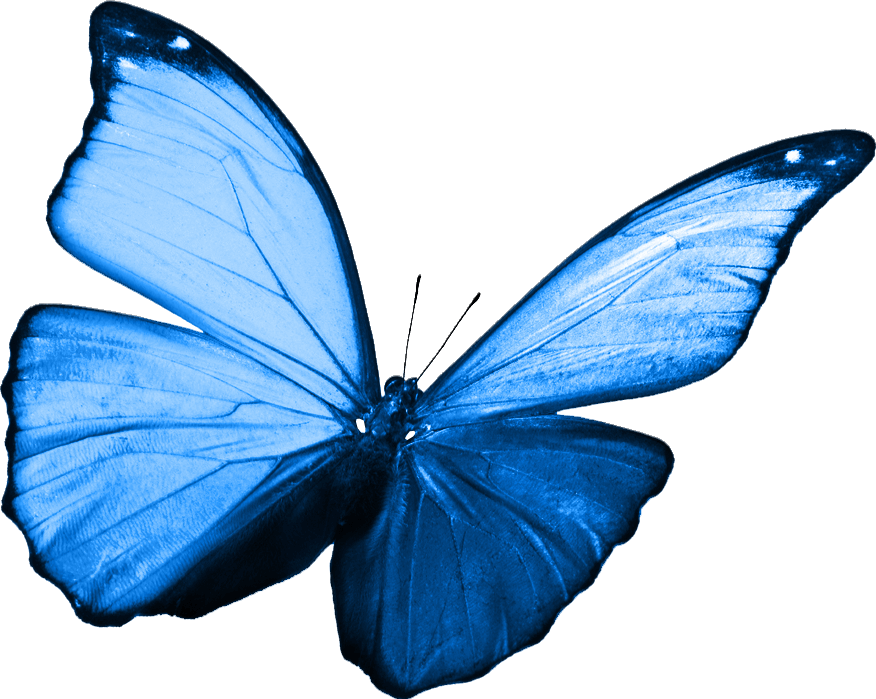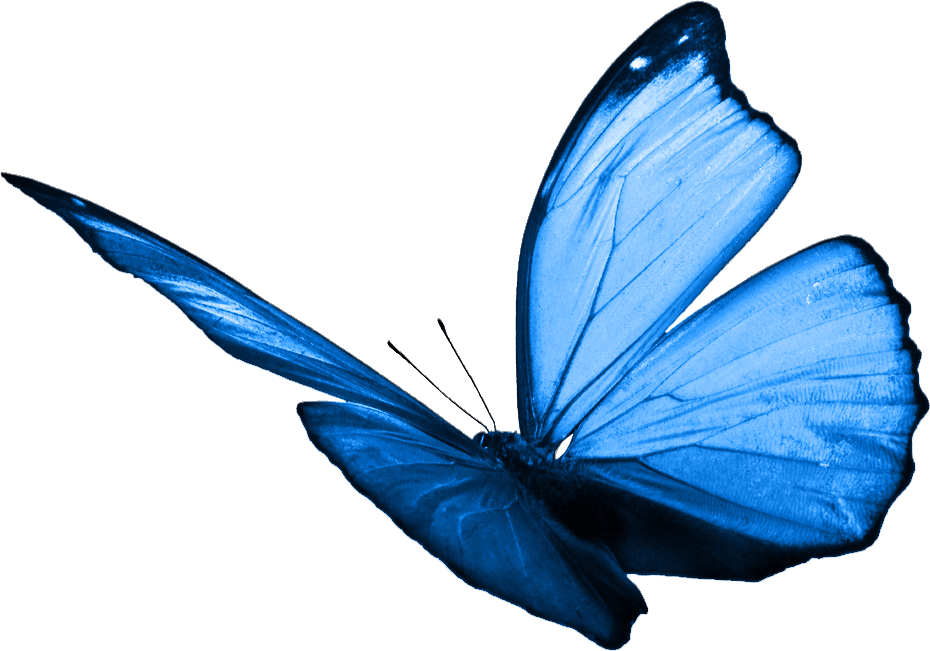 The virtues of regular investment
Maybe you're just starting out in investment? Or you don't have a lot of capital to invest?
Regular investment has many advantages and can be the ideal solution to your needs.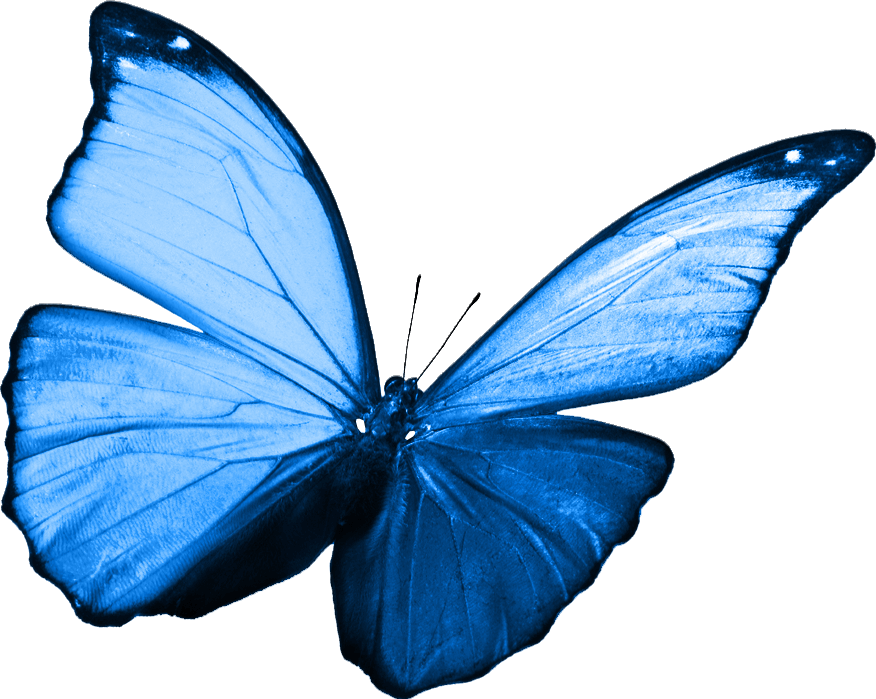 What is regular investment?
Regular investment consists in investing, at regular intervals and automatically, a fixed amount in an investment fund for example.
Simpler management of your investment budget
Regular investment gives you real flexibility in managing your budget as you can determine in advance the amount to be invested in order to optimally plan your medium- and long-term projects.
A better distribution of risks
By investing regularly and over the long term, you can offset the risks involved. You no longer have to determine the timing of your investment yourself and are therefore not influenced by passing trends, rumours or market developments.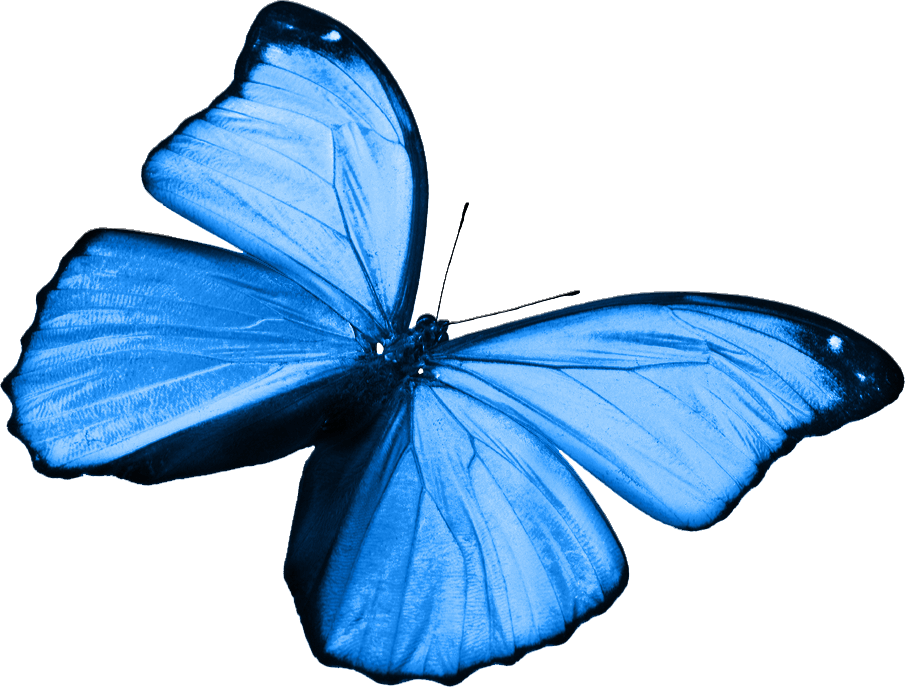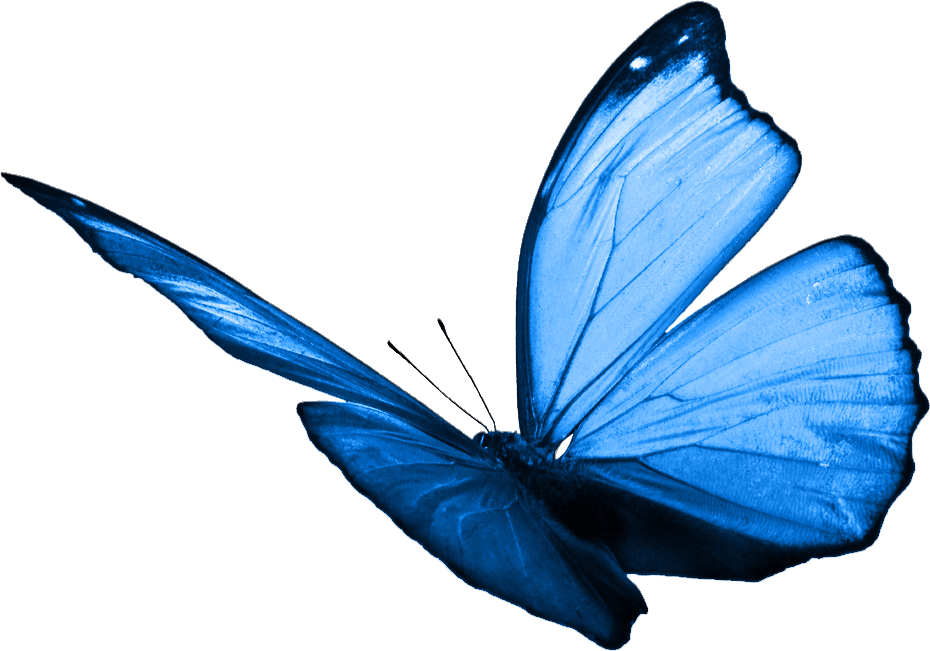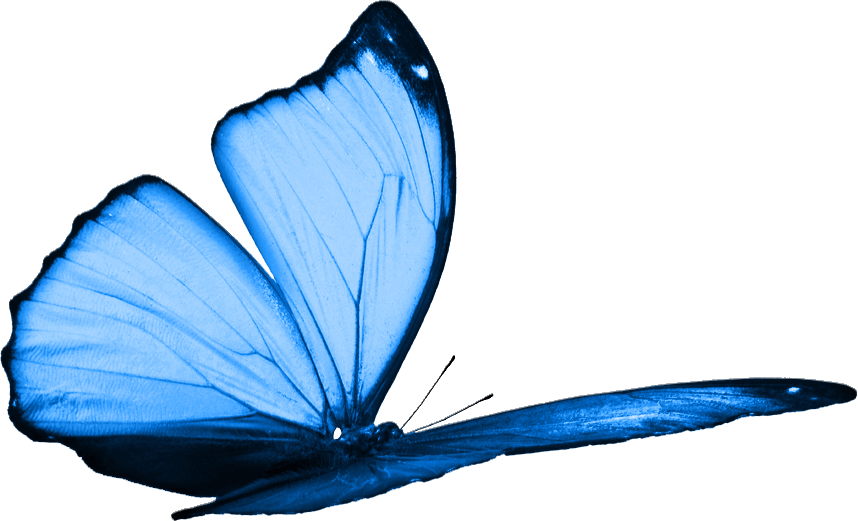 A "systematic" saving that makes your assets grow

Peace of mind
You no longer have to worry about the state of your portfolio on a daily basis. Because your portfolio is managed by an investment expert.

Regularity
Your savings are "systematic" because every month a predefined amount will be debited from your account to be invested.
Return
Not only do you accumulate savings, but you can also benefit from the returns of the financial markets year after year by investing periodically in an investment fund, thus increasing these savings even further.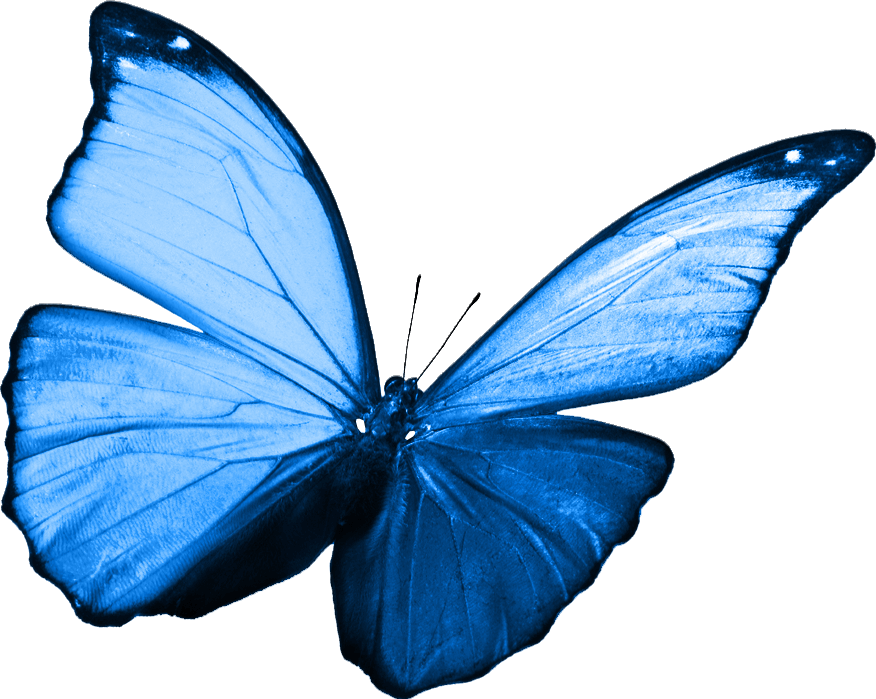 A concrete example:
The graph below shows two ten-year investments with identical starting dates (from 31.12.2008 to 31.12.2018):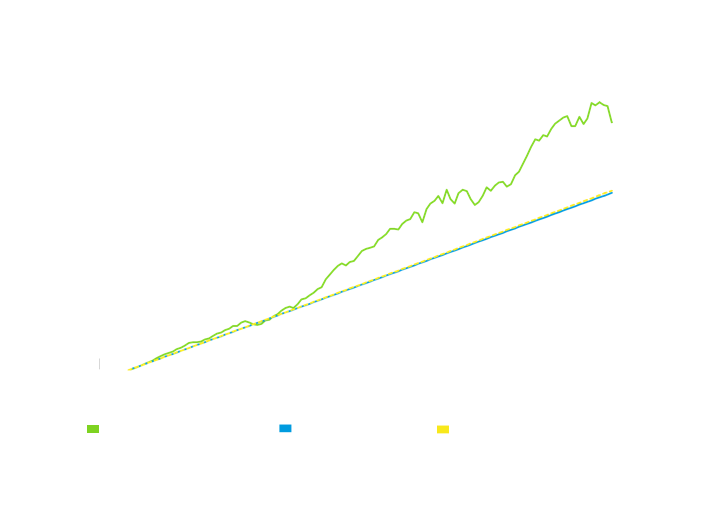 - The first curve (yellow dotted line) represents a monthly investment of CHF 100 in a savings account (at an average interest rate of 0.25%). Over 10 years, the performance is 1.27%, or CHF 152 out of the CHF 12,000 invested on a regular basis. Total = CHF 12'152.-. Apart from the fact of saving money, this type of investment offers no significant added value in terms of income.
- The second curve (green) represents the same monthly investment of CHF 100. This time, however, the amount was invested in the SPI® index, which includes all listed companies in Switzerland. Over 10 years, this investment generated a performance of 39.77%, or CHF 4,772 out of the CHF 12,000 invested on a regular basis. Total = CHF 16'772.-. In this case, without basic available capital, the investment is much more profitable, despite turbulent market periods that are inevitable over a 10-year period.
What we can conclude from this:
If you have a long time horizon, it is strongly recommended that you invest your money regularly in the financial markets.
Sources: Bloomberg / BCGE Asset Management
*This graph is provided for information purposes only. The information does not constitute an invitation or an offer to buy or sell securities or financial instruments. Past performance is no guarantee of future returns. Prior to any investment decision, investors must ensure that they are not violating the requirements applicable within their jurisdiction and must be familiar with the documents specific to the products concerned. If the currency of a financial instrument or service is different from your reference currency, foreign exchange fluctuations may result in lower or higher returns.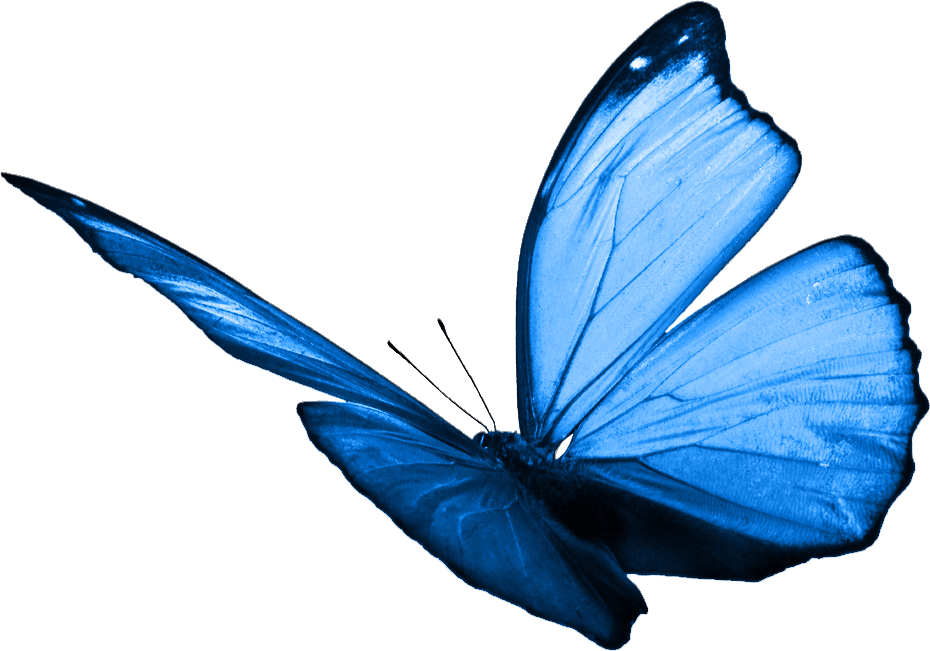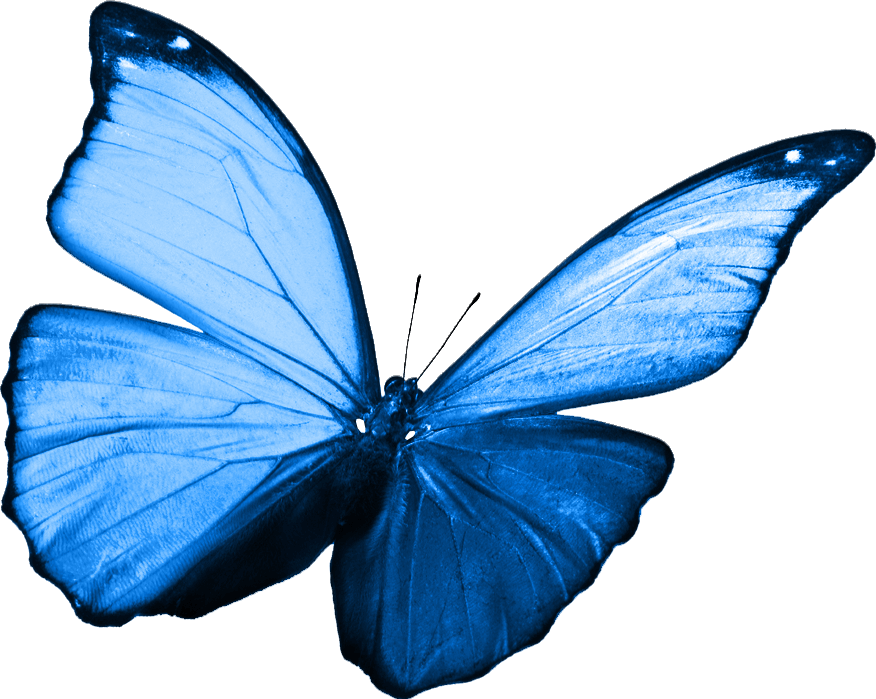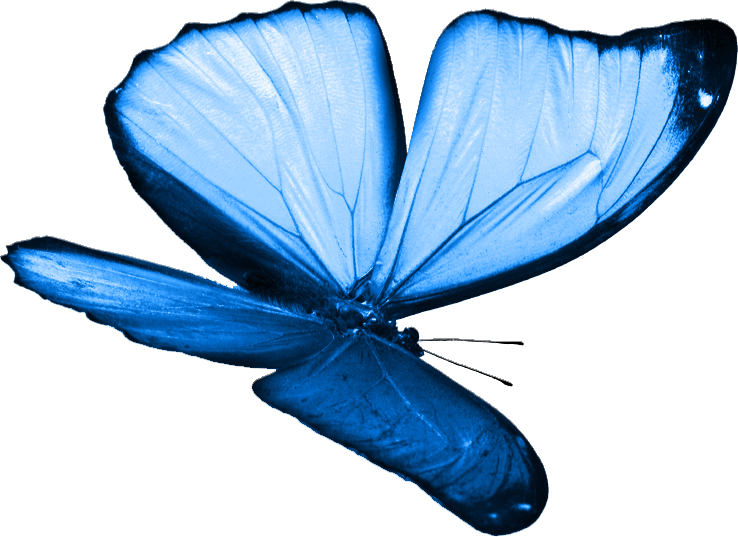 Do you have any questions?

Do you need help ?

Contact us +41 (0)58 211 21 11
(Monday to Friday from 7.30 am to 7.30 pm, Saturday from 9am to 4pm and Sunday from 9am to 1pm)

Contact Synchrony
by email
Write us